Shop our music: Modern essentials that are perfect for every occasion.
We were founded on the idea that every person should have the ability to enjoy and play music. That's why we've created musical staples that are perfect for any occasion. Our brand produces music using easy-to-read notation, and every purchase includes a track to play along with. We want to fill your repertoire with pieces that are comfortable, fun, and also make a positive impact on our musical development.
Hear from our customers
_______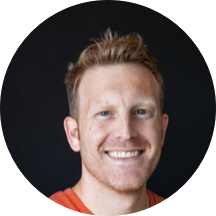 Dave
Atlanta, GA

This company makes great basics that are fun and enjoyable. As long as they keep up this type of quality, I'll be a customer for life.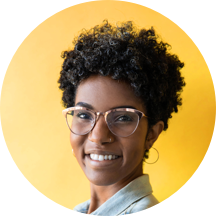 Meagan
San Diego, CA

I love my new music! I travel a lot and play it for other people constantly, and it brings joy every time I play it.
Play Along

Every piece we compose comes with a custom audio track to play along with, allowing you to practice with the confidence you need to perform. In ensembles, this also provides the opportunity to practice without your entire group.
Helping Others

We believe that investing in your business means investing in your people. That's why we partner with band programs to ensure students have access to the music they deserve. In addition, all of our pieces are composed by former teachers.
Playable, but perfect

We only make quality music produced with all skill levels in mind, so you can sound your best no matter what piece you're performing. Whichever piece you choose, you'll know you're playing a masterpiece.
One of a kind

Due to the unique nature of the musical ideas used to create them, each of our pieces will have a slightly different sound, and mold to your abilities over time. You never have to worry that your style won't stand out.



Musical, yet comfortable
_______
Produced with style and performance in mind, all of our pieces performable by the musician and delightful for the audience. Each piece is comfortable to play and allows the musician to adopt the music and make it their own.